Addressing topics ranging from higher education economics, to academic medical centers, to student affairs, Stuart Butler, Emme Deland, and Kevin Kruger are the featured session speakers at the NACUBO 2015 Annual Meeting. This year's conference, themed "The Tempo of Change," is to be held July 18–21 in Nashville. Interactive sessions will focus on planning and budgeting, technology, global operations, and student financial services, among many other topics. 
All featured sessions, describing issues related to higher education medical centers, and much more, are scheduled for Sunday, July 19.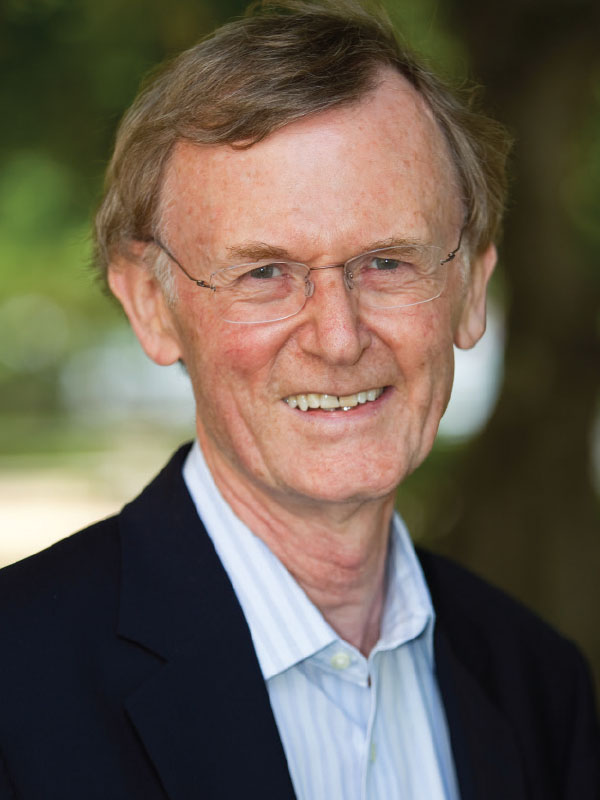 Stuart Butler. Senior fellow, economic studies, at the Brookings Institution, Washington, D.C., Butler is also a member of the Board on Health Care Services of the Institute of Medicine at the National Academies. Prior to joining Brookings, he spent 35 years at the Heritage Foundation, as director of the Center for Policy Innovation; and, earlier, as vice president for Domestic and Economic Policy Studies. Butler is also an adjunct professor at Georgetown's McCourt School of Public Policy and a visiting fellow at the Convergence Center for Policy Resolution. He is a member of the editorial board of Health Affairs and serves on the panel of health advisers for the Congressional Budget Office.
---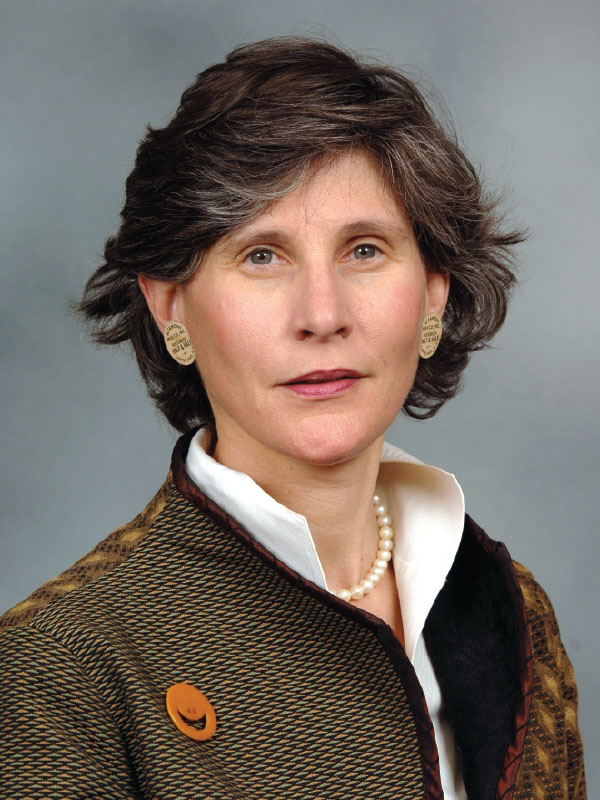 Emme Deland. As senior vice president for strategy at New York–Presbyterian Hospital, Deland has spent 30 years in academic medical centers, including her current location, as well as Mount Sinai Medical Center in New York City, and Brigham and Women's Hospital, Boston. 
In her current role, she is responsible for developing both clinical and corporate strategic plans for the hospital. These include service-line efficiencies for New York–Presbyterian's clinical services, corporate strategies in human resources and information technology, new initiatives like MINT—the Minimally Invasive New Technology initiative—and major policy plans related to health-care reform. 
Deland is currently focusing on health-care reform demonstration pilots; access improvement; workforce, physician, and IT strategy; capital planning; and personalized medicine. See the interview article, "Emme Deland on the Business of Health," in the April 2015 issue of Business Officer magazine, where she discusses the challenges and changes facing both the health-care and higher education sectors. 
---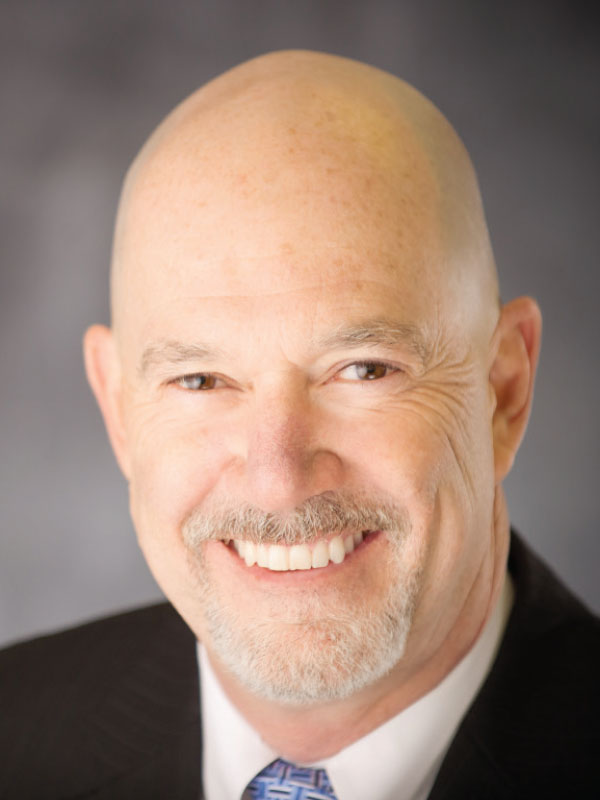 Kevin Kruger. With more than 30 years of experience in higher education, Kruger has served as NASPA's associate executive director since 1994, and became its first executive-level president on March 15, 2012. He has represented NASPA (Student Affairs Administrators in Higher Education) at national forums, such as the Washington Higher Education Secretariat, which includes the leaders of approximately 50 higher education associations. In addition, Kruger has published and presented nationally on leadership development, technology in student affairs administration, international education, change management, and trends in higher education. 
---