The NACUBO 2019 Annual Meeting, to be held July 13–16 in Austin, will mark 20 years since the association last hosted its annual meeting in the Lone Star State. This year's theme, "We Are the Journey," reflects the unique culture, entrepreneurial spirit, and strong advocacy of our host city. 
Touching on topics from talent generation and the future of work to perspectives on the current political landscape, to where the financial markets are heading and how to be forewarned and forearmed, this year's main stage speakers will prime attendees for a productive and meaningful meeting and help set them on the road to excellence.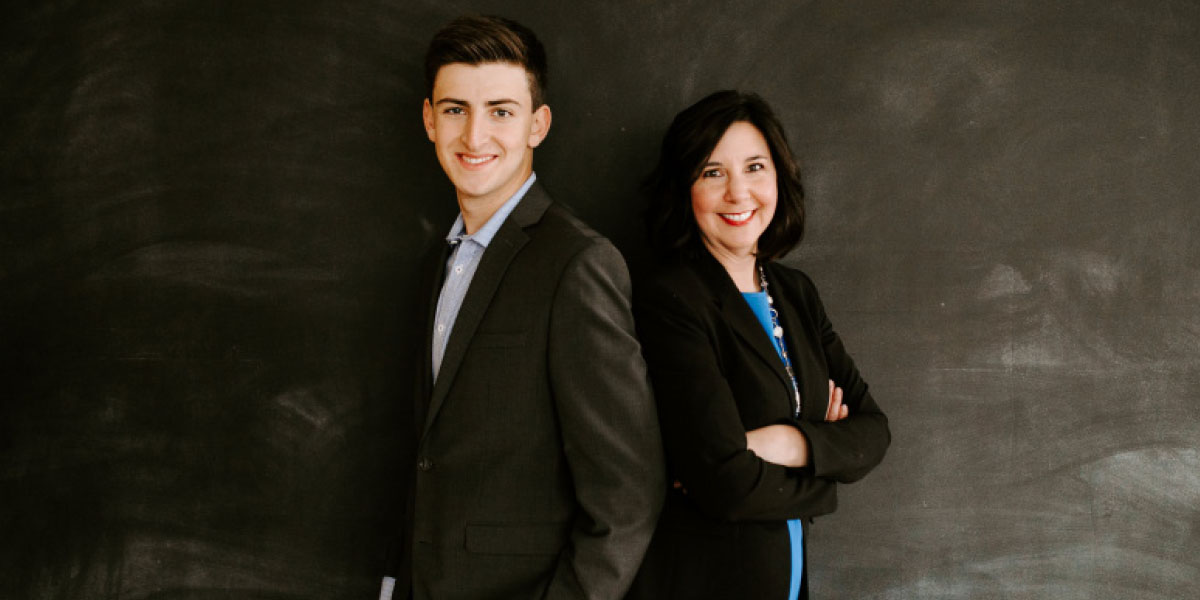 On Sunday, July 14, Josh Miller and Sarah Sladek will discuss generations in the workplace. Miller is a passionate and informed advocate for his generation—Gen Z. At the age of 16, he's an award-winning entrepreneur and thought leader who has met, and been mentored by, several notable business leaders. Miller brings considerable research and insight to his presentations, drawing on his experiences as both a high school student and a young consultant to Fortune 500 companies. Sladek is a leading researcher and foremost authority on Generations X, Y, and Z. Using her ability to deliver information in entertaining and provocative ways, Sladek will blend pop culture with best practices, trend forecasting, research, and strategy. This tandem talk will help you learn how to engage today's students and young professionals and provide valuable insights into future workforce trends.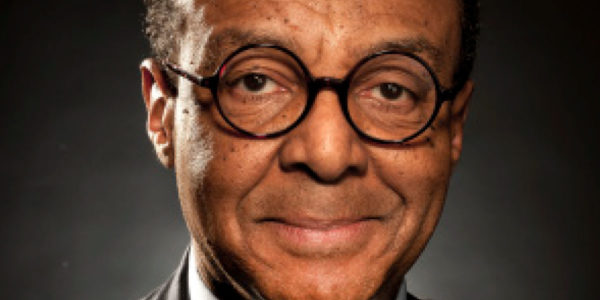 Journalist Clarence Page will address the conference on Monday, July 15. Page is a nationally syndicated columnist and a member of the Chicago Tribune editorial board. He is also a regular contributor to news programs, such as The PBS News Hour, The McLaughlin Group, and The Chris Matthews Show, among others. Page is the 1989 Pulitzer Prize winner for commentary and author of the book Showing My Color: Impolite Essays on Race and Identity (HarperCollins, 1996). Through insightful observations and amusing behind-the-scenes anecdotes, this Washington insider will analyze and evaluate the 2008 elections and beyond, offering his own unique perspective on the current political landscape.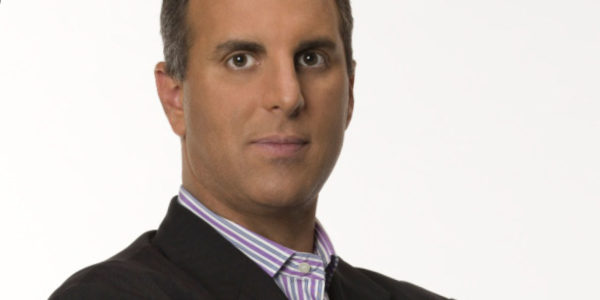 For the closing main stage presentation on Tuesday, July 16, Guy Adami, one of the original "Fast Money Five" on CNBC's Fast Money and a veteran financial services leader, will share his expert, no-holds-barred assessment of how market trends will impact your business or industry now and in the future. An independent trader and champion for independent financial advice, Adami has held high-level leadership positions with some of the top financial companies in the world. One of the most seasoned, trusted, and personable financial analysts in the field, Adami's incisive breakdown of developing economic conditions will give your organization a competitive advantage in the U.S. and global marketplaces.
For more information about the annual meeting and to register, visit www.nacuboannualmeeting.org. Early discount rates will increase after March 31.
---