Dan Heath, Candy Crowley, and Wes Moore are the general session speakers at the NACUBO 2015 Annual Meeting. This year's conference, themed "The Tempo of Change," is to be held July 18–21 in Nashville, and will feature roundtables, forums, and interactive sessions to focus on issues affecting the business office. These include planning and budgeting, technology, global operations, and student financial services, among many others.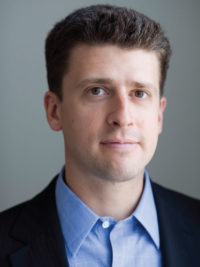 Dan Heath. Senior fellow at Duke University's CASE Center, Heath is also founder of the Change Academy, a program designed to help social sector leaders accelerate and scale their good works. Previously, Heath worked as a researcher and case writer for Harvard Business School. In addition, he is co-author of three New York Times bestsellers: Made to Stick, Switch, and Decisive. He was named to the Thinkers 50, a ranking of the world's most influential management consultants. During his session, on Sunday, July 19, Heath will draw on his expertise and research to show how leaders can affect transformational change. 
---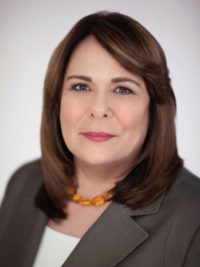 Candy Crowley.  An award-winning journalist and former chief political correspondent for CNN, Crowley keynotes the Monday, July 20, general session and will share insights on the current political environment, based on her insider knowledge of politics and access to the day's top newsmakers. She'll explain the trends and issues most likely to affect voters in the upcoming elections. During her tenure at CNN, Crowley was host of its Sunday morning talk show State of the Union with Candy Crowley, a political hour of interviews and analysis of the week's most important issues. 
She has covered presidential, congressional, and gubernatorial elections, and legislative developments on Capitol Hill for more than two decades. In 2012, she was the first woman, since 1992, to moderate a presidential debate, when she led the general election debate between President Barack Obama and former Massachusetts governor, Mitt Romney. 
---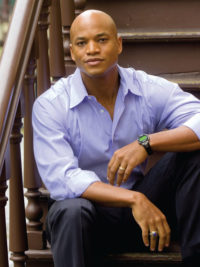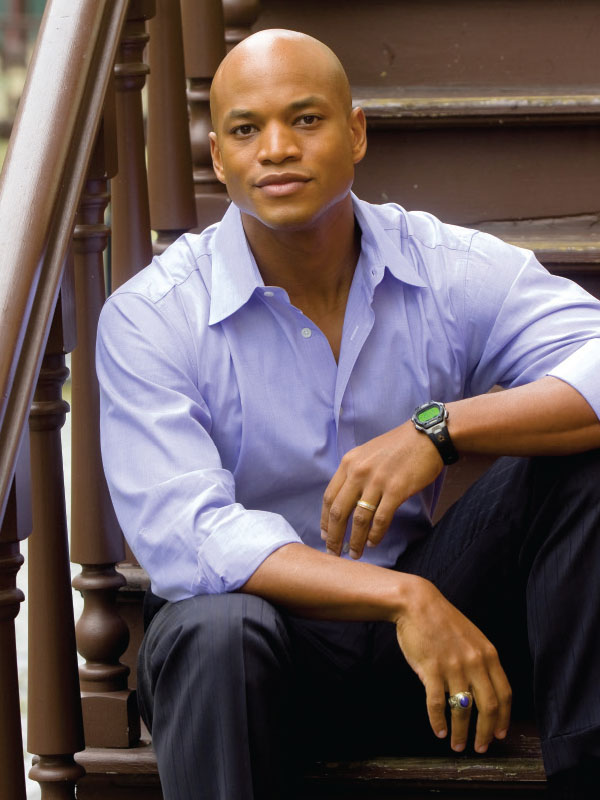 Wes Moore. Youth advocate and author, Moore graduated Phi Theta Kappa as a commissioned officer from Valley Forge Military Academy and College, Wayne, Pennsylvania. Moore was a paratrooper and captain in the United States Army, serving a combat tour of duty in Afghanistan with the elite First Brigade of the 82nd Airborne Division in 2005–06. 
As a White House Fellow from 2006–07, he served as special assistant to Secretary of State Condoleezza Rice. Moore then became an investment professional in New York at Citigroup, focusing on global technology and alternative investments. 
On Tuesday, July 21, he will use the story about the two Wes Moores and their radically different destinies, as well as his vast professional experiences, to speak about his passion for supporting U.S. veterans, and examining the roles that education, mentoring, and public service play in the lives of American youth. 
---